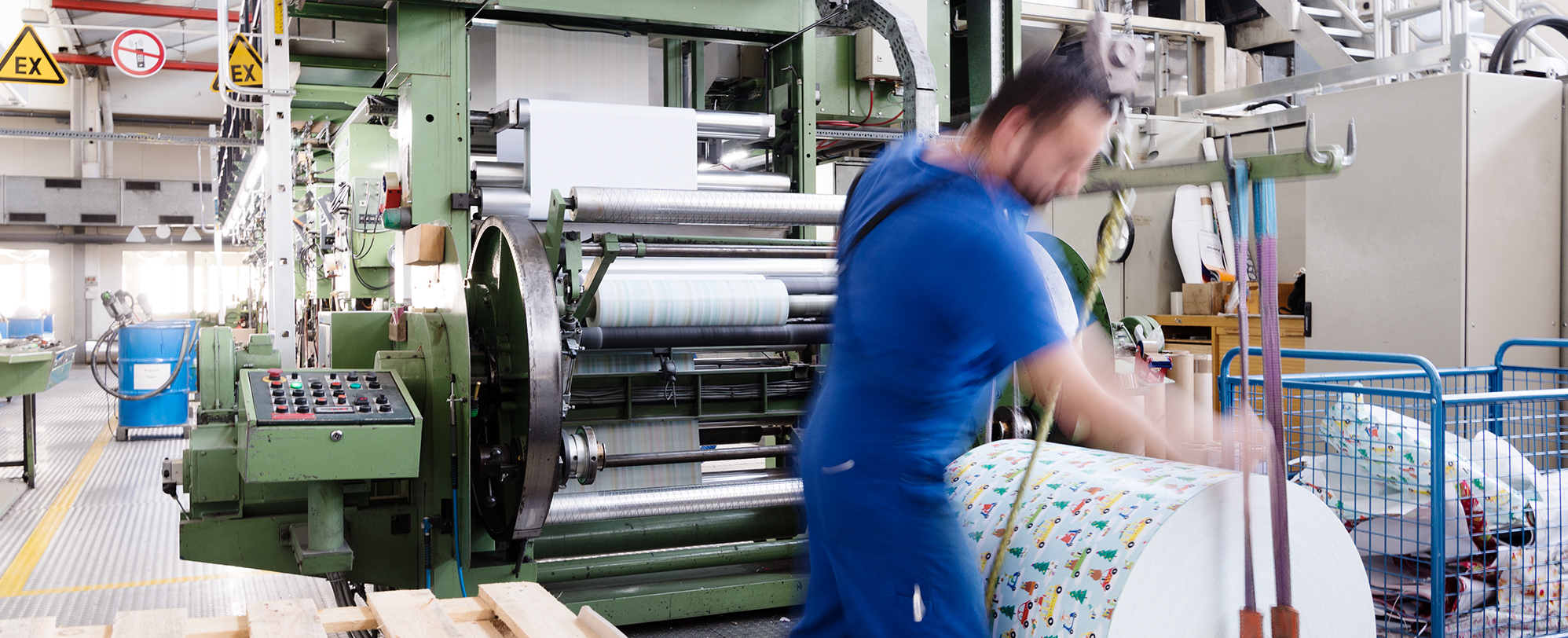 Creation
From an idea to the finished design.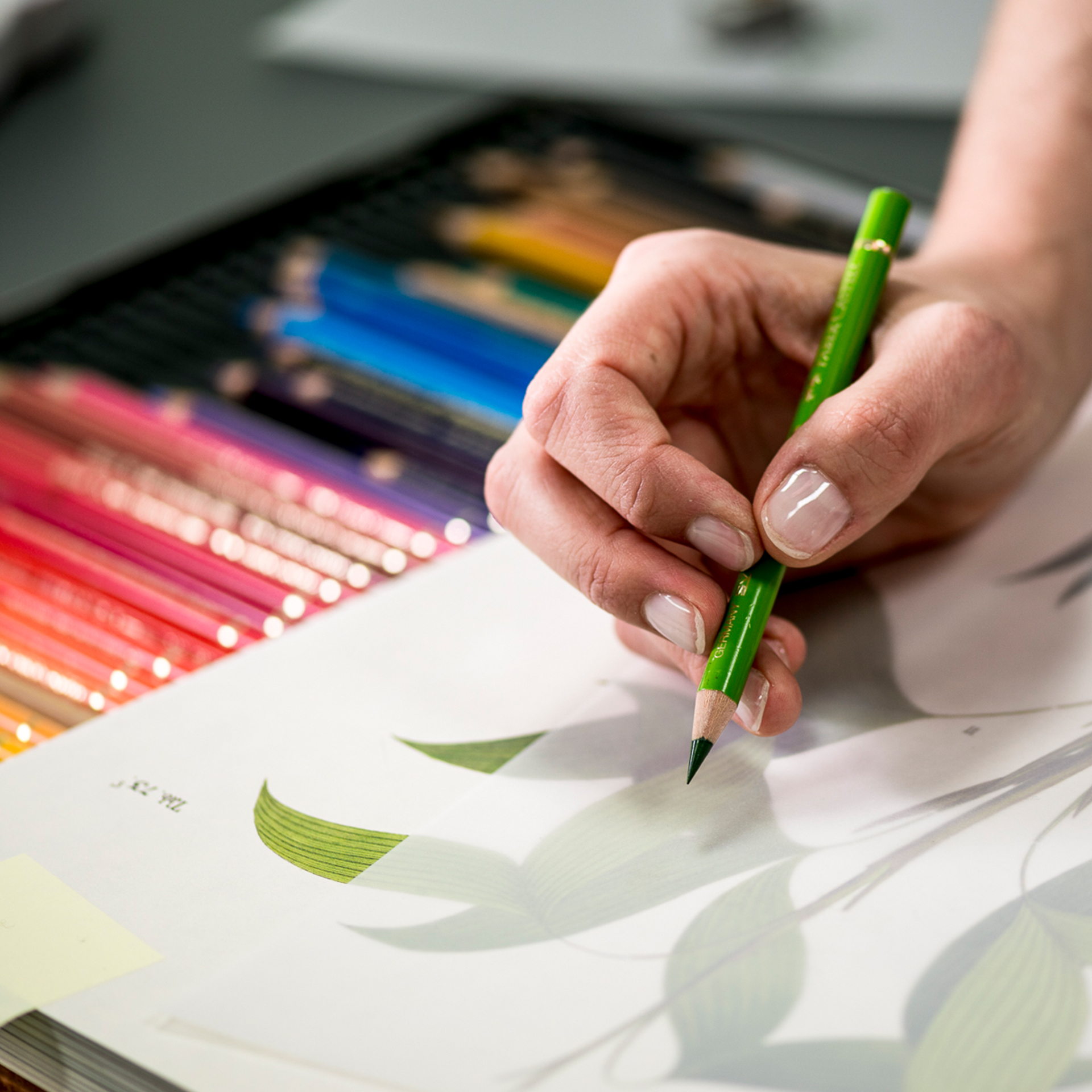 Production
From the raw material to the printed wrapping paper.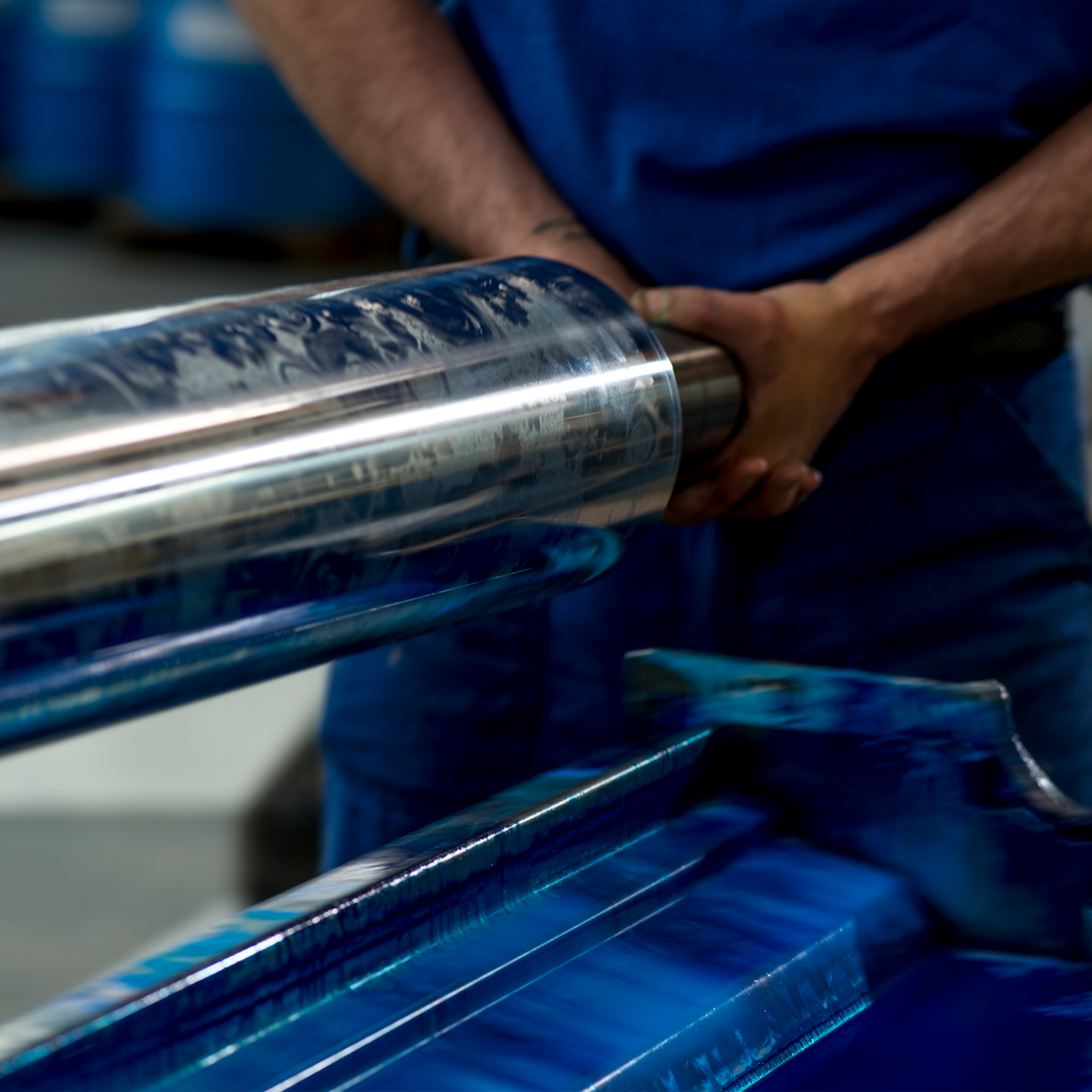 Sales and distribution
From Wolhusen to the whole world.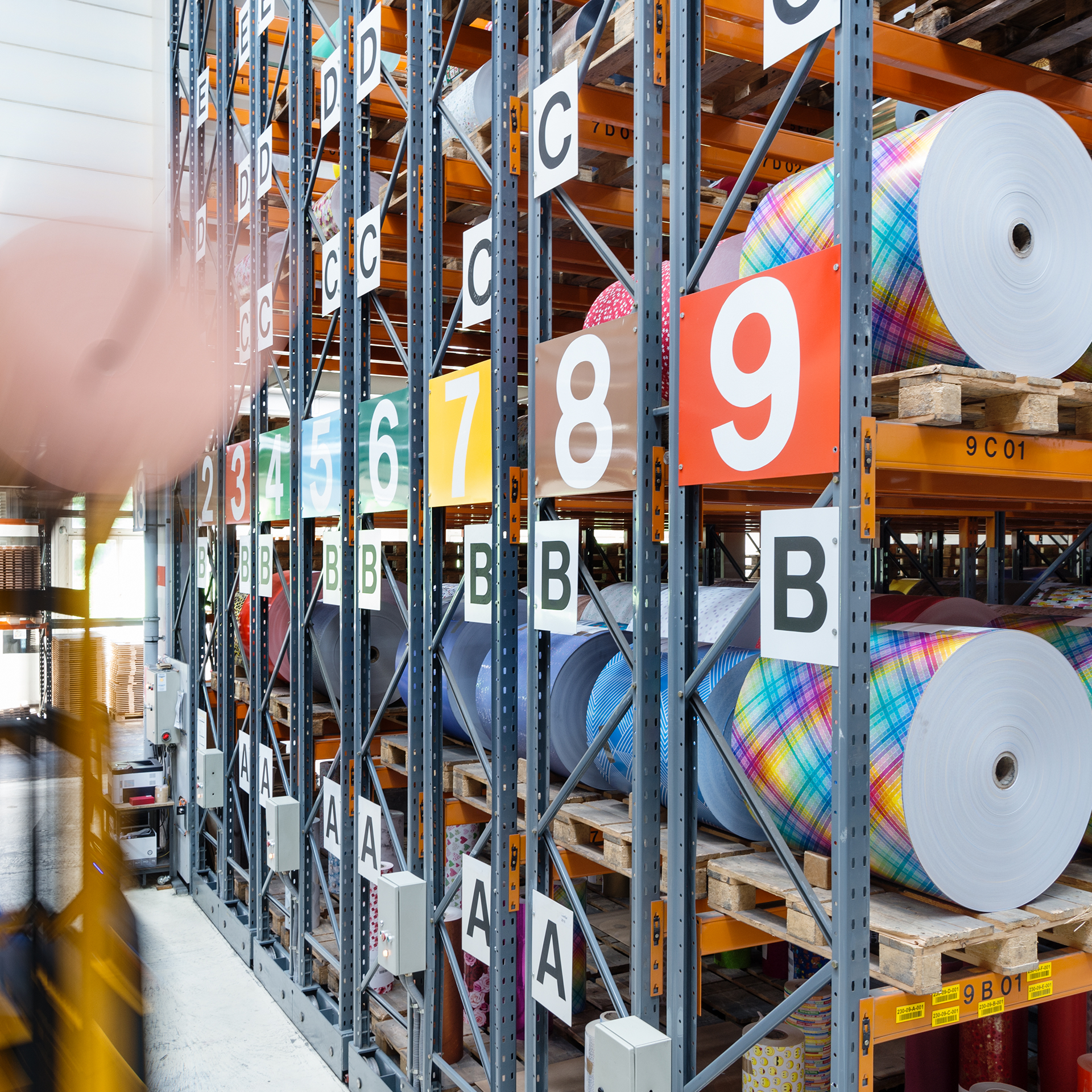 Competent employees will guide you in small groups through the factory building, explaining the design, printing and logistics processes. The tour ends with a visit to the Stewo Outlet.