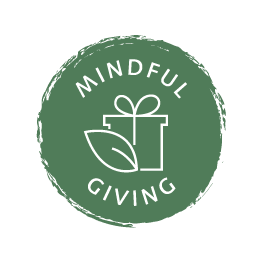 Mindful Giving
MINDFUL GIVING presents a selection of Stewo gift wraps that satisfies the need for mindful giving.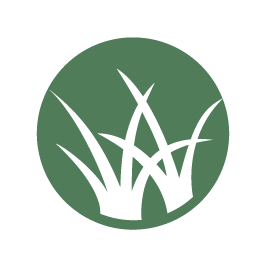 Grass paper
Wrapping paper made from grass fibres – an energy- and water-saving alternative to conventional paper.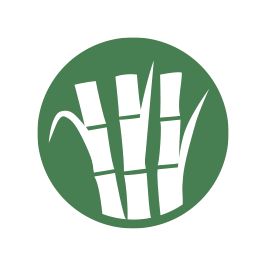 Sugarcane Paper
A new upcycling wrapping paper that is made from the waste of sugar production. This paper is completely tree-free.